Timely feedback information guides production and sales. This means that the main company, through its own business activities, can provide a variety of market information for the production plants to facilitate the production plant to guide and organize the production; at the same time, it can provide various management guidance and operating assistance to retailers so that they can further Reasonably organize procurement and expand sales. This warns us of the increasing responsibility of wholesalers in the information age for information feedback they undertake throughout their distribution activities. The above points indicate that the state-owned companies' wholesale business is an objective requirement in the process of commercial modernization and an important way for the development of the company.
Expanding the wholesale ratio is a powerful measure to increase market share and further consolidate the status of the main company. With the opening of the production materials market in succession, auto industrial products have become commodities, and they have to enter the market for sales, which also brings opportunities for the development of collective and individual economies. At present, collective and individual accessories outlets have spread all over the country, and the country's policies to rectify the accessories market have not yet been put in place. The current state policies have not made the mandatory requirement that state-owned entities must go to state-owned accessories companies to purchase auto parts. The joint distribution and maintenance company's activities within the various cooperation areas will be jointly implemented and managed jointly. In this way, the supply and demand of auto parts will be directly met and the relationship between them will be established.
The sales agent system for automobiles and auto parts is an inevitable product of the development of commodity production. Expanding the proportion of wholesale sales is an important means for increasing sales and increasing economic efficiency. In the auto parts business, since the state-owned company's exclusive operation dominates the world's business landscape, it has been broken. In the aftermarket, the state-owned, collective, and individual companies have formed a three-pronged situation. The main company's market has shrunk relatively. Some companies have suffered losses and it is difficult to maintain them.
Designed by professional hydraulic personnel ,which realized stability,durability,high efficiency,energy saving and low noise.
Neat oil,water and electric pipeline layout.
The reasonable structure is convenient for regulation and daily maintenance.
Adopt world famous brand of proportional valve,which accurately control actions of injections of injection,enabled the stable and reliable system operation.
Verification of many year's market application,optimal combination configuration.stable,reliable and durable system with the characteristics of high efficiency,energy saving,low noise and strong power.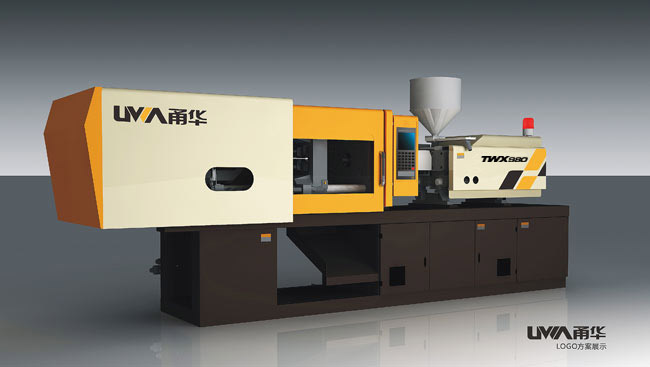 Energy Saving Injection Moulding Machines
Energy Saving Injection Moulding Machines, Energy Saving Injection Machines ,Efficiency Energy Saving Injection,Energy Saving Plastic Injection
Ningbo Tongyong Plastic Machinery Manufacturering Co. Ltd. , http://www.tongyongmachinery.com