FOXSEW Compound Feed Heavy Duty Lockstitch Sewing Machines series
FX-4400 (Single-needle)
FX-4420 (Double-needle)
FX-4401 (No backstitch)
FX-4400L (Left hook)
FX-4400D (Single-needle and thread trimmer with reverse sewing)
FX-4420D (Double-needles and thread trimmer with reverse sewing)
Features:Â Compound Feed Heavy Duty Lockstitch Sewing Machine is the latest of FOXSEW brand heavy duty sewing machines, which is designed with large vertical rotating hooks for thread loop catching and sliding bars for thread up-taking. It has been sub-classed into single needle, two needles, single needle with under-trimmer and two needles with under-trimmer. The application of needle bearings for arm shaft and hook shaft, dog belt driving, plunger pump lubrication and compound feed by needle bar, presser foot and feed dog provides this series with such splendid features as smooth running, quiet working and a long service life. It is also equipped with a safety clutch to prevent the hooks from damage by over-duty operation. So it is especially available in stitching sofa, Suitcase, car seat cushions, car upholstery, safety belts, safety air bags, handbags, Luggage case, tents, parachutes, etc..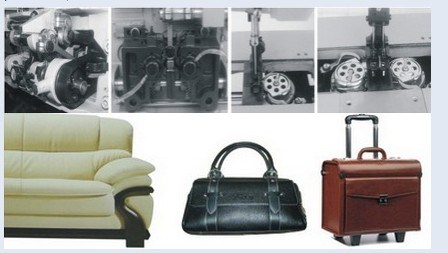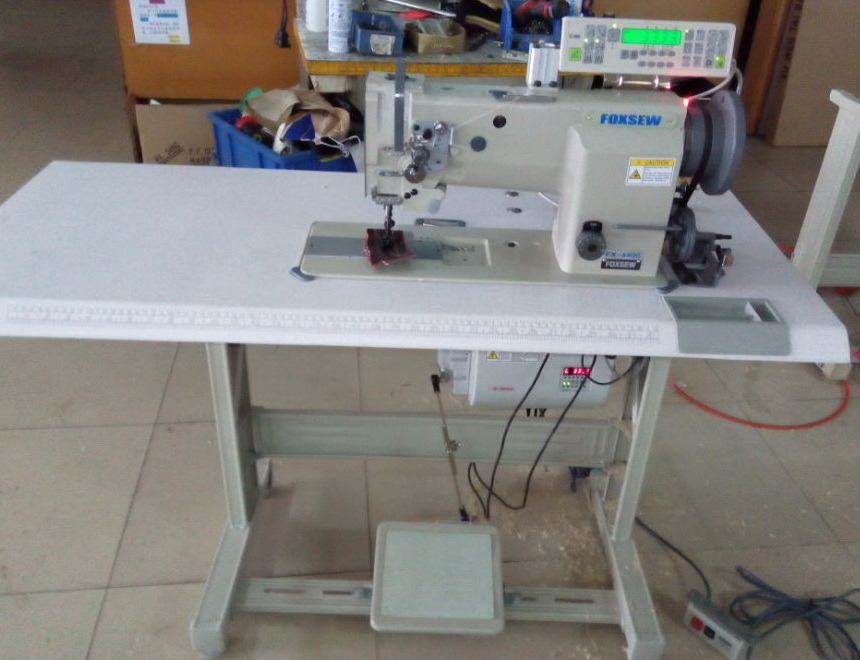 We have Static, Dynamic and Skirting line type Storage Electricity Radiators. The electric
radiator that stores heat accumulated during periods when electricity is cheaper. They are
very suitable for home heating use.
Specifications
Small noise
Save money
Beautiful appearance
Intelligent control system
Related Products:storage electric radiator,dynamic electric radiator,household electric heater.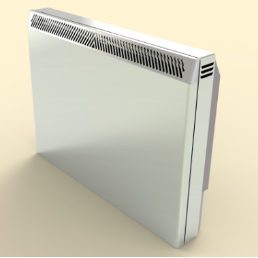 Storage Electricity Radiator
Storage Electricity Radiator,Household Storage Electricity Radiator,Energy Saving Electric Radiator,Heat Storage Electric Radiator
Dalian Transen Technology Co.,Ltd. , http://www.transen-china.com