In the 21st century, there are many items in China that need conservation, such as roads. Today we talk about how to better preserve roads. The roads accompany our lives, we need roads when we go to work, and so on. When you walk on a clean and flat road, you will feel good. This flat road is maintained by the workers. If we do not properly preserve the road, there will be pits on the road and we will feel dizzy when we walk. So we should take good care of the road.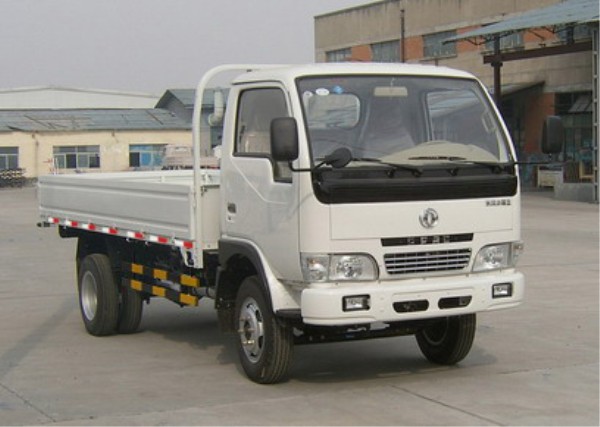 Road maintenance vehicles and road maintenance vehicles are small-sized double-row dump trucks. They have many passengers, strong bearing capacity, and are economical. They are suitable for the maintenance and repair of highways, and are also known as highway maintenance vehicles. LYL-8000A multifunctional asphalt pavement maintenance vehicle is designed for the treatment of various pits, cracks, crowding, subsidence, network cracks and other diseases generated during the use of asphalt pavement. The operation is flexible, fast, safe and efficient. Achieve a variety of conservation operations on site. High repair strength, low cost, all-weather operation. The waste pits dug in and out of pits do not need to be crushed, and 100% are used for on-site thermal regeneration. Large output, high efficiency, low construction cost, energy saving and environmental protection. It is an ideal multifunctional road maintenance truck LYL-8000A multifunctional asphalt pavement maintenance truck with: Asphalt pavement in-place thermal regeneration, Asphalt Concrete forced blending, Asphalt spray, Road surface crack tracking, Other hydraulic tools Hydraulic power and other functions as a practical maintenance vehicle. The product obtained four national patents and won the Jining Science Advancement Award. It is an innovative technology for asphalt pavement maintenance.
The main performance characteristics of the equipment are as follows: 1. Select the chassis of Beijing Foton Truck, power steering, heating and air conditioning, and apply to various conditions. 2. Raw coal is used as fuel, and the construction cost is low. 3. The use of bag type dust collector, smoke-free and dust-free, energy saving and environmental protection. 4. The use of vertical forced mixing, can mix asphalt concrete. 5. The whole vehicle adopts full hydraulic drive. The hydraulic components adopt Eaton products from the United States. The operation is simple and the work is safe. 6. Asphalt pipeline and asphalt pump adopt built-in type, no cleaning after use. 7. With asphalt metering device, according to the need, accurately measure the amount of asphalt per tank, to ensure the oil and petrochemical mixture. 18. The asphalt tank has a temperature control device to ensure the temperature of the asphalt. 9. The mixing bin is equipped with an infrared measurement and control device to effectively control the temperature of mixing and discharging. 10. Use the rear loading design to reduce the road surface during construction and avoid traffic congestion. 11. The use of side design discharge, the material can be directly to the pit, reduce labor, and develop a new type of energy-saving features such as mixed material production, crack filling, asphalt spray, cold material heating, waste material regeneration and other functions Maintenance machinery. Products have been used in 23 provinces and municipalities directly under the Central Government and have been highly valued by customers. The company has a perfect quality assurance system, has passed ISO9000 quality system certification, has 4 national patent technologies, leading products through the scientific and technological department results appraisal, the company has a perfect after-sales service system, providing comprehensive technical support.
Belt Tensioner Pulley,Stamping Belt Pulley,Rivet Tensioner Pulley,Bearing Pulley
Taizhou Chenhui Machinery Manufacturing Co., Ltd , https://www.chenhuipulley.com